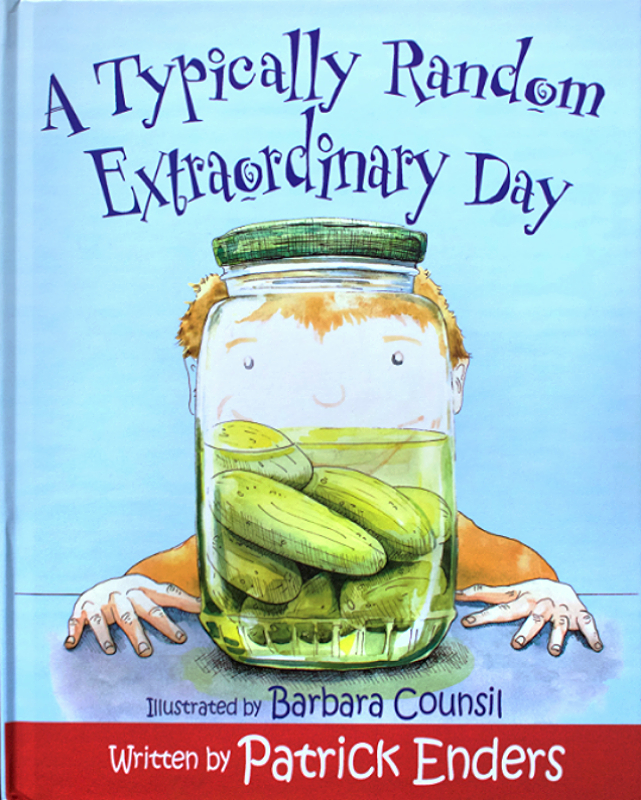 "They were engaged and loved it!"
         - Hayley Minor,

"I want to read pickles.

 It's my favorite!"

"I am obsessed with your illustrations. Buy this book people, very funny!"

A Typically Random Extraordinary Day by Pat Enders is a fun story with a rhyming scheme. The elements of surprise, colorful illustrations, and heart-warming message make this book a real charm.

Click here to learn more.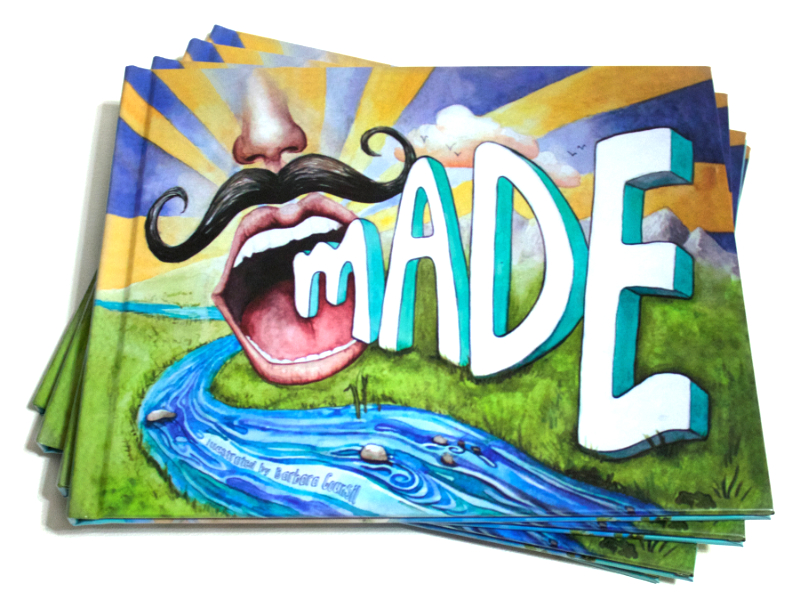 "A charming tale about finding positive perspectives."

"I really enjoyed the

 illustrations! Good

music and messages.

     It made me feel inspired!"

       - Geoff Malecha, teacher & grandfather
Sing along to Made! This book comes with a full length album of the same name, both by Jonathan Burke. Follow an illustrated journey through deep sea and space, learning to live through love and positivity. 

​​
Click here to learn more.